Inspired by the successes of the Defense Advanced Research Projects Agency (DARPA), the Biden Administration has introduced ARPA-H, or the Advanced Research Projects Agency for Health.
The Administration designed ARPA-H to stimulate the groundbreaking innovation for which DARPA is renowned. Since 1958, DARPA has helped bolster national security while laying the groundwork for many of today's dominant technologies, such as satellite navigation, drones, and even the internet.
President Joe Biden intends for ARPA-H to drive "breakthroughs in biomedicine to prevent, detect, and treat diseases including cancer, Alzheimer's, and diabetes." Such advances, along with meaningful, comprehensive support for clinical and basic research in the health sciences, have been long-awaited.
Could this be the beginning of a new era in U.S. health and medicine? Here's what you can expect for the future of R&D in this industry.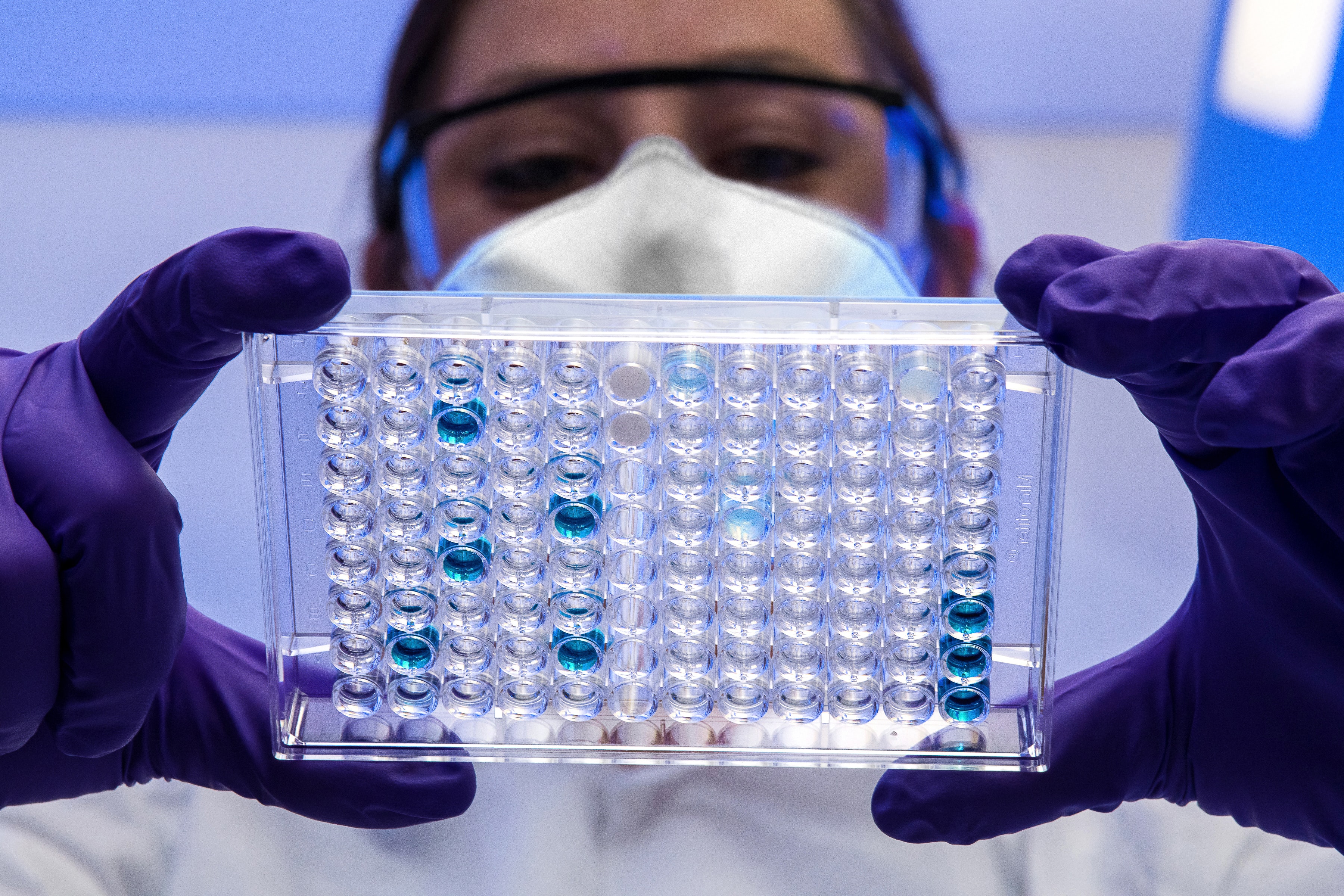 What You Need to Know About ARPA-H
The Biden Administration proposed the inception of ARPA-H to improve the federal government's ability to expedite progress in biomedical and health sciences.
The move was made official on March 15, 2022, with the enactment of Public Law 117-103 authorizing ARPA-H within the Department of Health and Human Services. The Agency's contributions to scientific knowledge will be far-reaching. Yet, the primary areas of focus include:
Cancer treatment and prevention
Advancements in research on infectious diseases
Further research and transformative solutions for conditions like Alzheimer's disease
"ARPA-H will have a singular purpose: To drive breakthroughs in biomedicine to prevent, detect, and treat diseases including cancer, Alzheimer's, and diabetes," President Biden said before a discussion with researchers and medical patients. "Like DARPA, ARPA-H will pursue ideas that break the mold on how we normally support fundamental research and commercial products in this country."
What's DARPA?
DARPA has long been the epitome of federal programs for innovative research in the U.S. It emerged from a period of panic in the United States, after the Soviet Union launched Sputnik. This first-ever man-made satellite to reach space convinced the U.S. of the urgent need to counter their adversary's advancement. The United States rapidly developed a program with this founding mission: "To prevent and create strategic surprise."
Since its inception in 1958, DARPA has given rise to historic discoveries that are critical to both military and consumer needs.
The DARPA Model
DARPA is known for fast, decisive action and swift results, all managed by a relatively small team of 120 support staff, according to Harvard Business Review. The mechanism powering it all is known as the "DARPA model," and is defined by these pillars.
Trust and Autonomy
Program managers play a significant role in each project's technical direction. Contrary to most federal R&D agencies, program managers are encouraged (and expected) to create new programs and projects and secure swift funding. This helps eliminate much of the bureaucracy that slows down new projects, freeing up time and resources for R&D.
Limited Tenure
Program managers' tenures are limited to three to five years. One-quarter of them turn over annually. On this statistic, the Congressional Research Service states, "[I]n most organizations that would be considered a problem; at DARPA, it is intentional and invigorating." They write that DARPA believes the constant flux "infuses the agency with new ideas."
Sense of Mission
DARPA has a simple, direct mission statement that ensures alignment between all its projects, maximizing productivity and innovation: "[P]revent and create technological surprise." Part of this is to "fuel the drive toward innovation." Through ARPA-H, such laser focus in scientific advancement could advance U.S. healthcare rapidly.
Risk-taking and Tolerance for Failure
DARPA essentially operates on a "use it [well] or lose it" policy. Projects that underperform lose funding and those deemed "not ambitious enough" can be outright rejected. At the same time, it minimizes risk by funding projects for a limited time. Many admire the agency's perspective on failure: DARPA sees it only as a trade-off for leading "revolutionary" R&D.
Hiring and Contracting Flexibilities
DARPA boasts a unique flexibility in hiring personnel and the acquisition of goods and resources. Most notably, its hiring program between 1998-2015 allowed DARPA to hire personnel outside the federal government for limited-term appointments, all while exempt from compliance with civilian personnel requirements. This now permanent process is key to streamlining recruitment.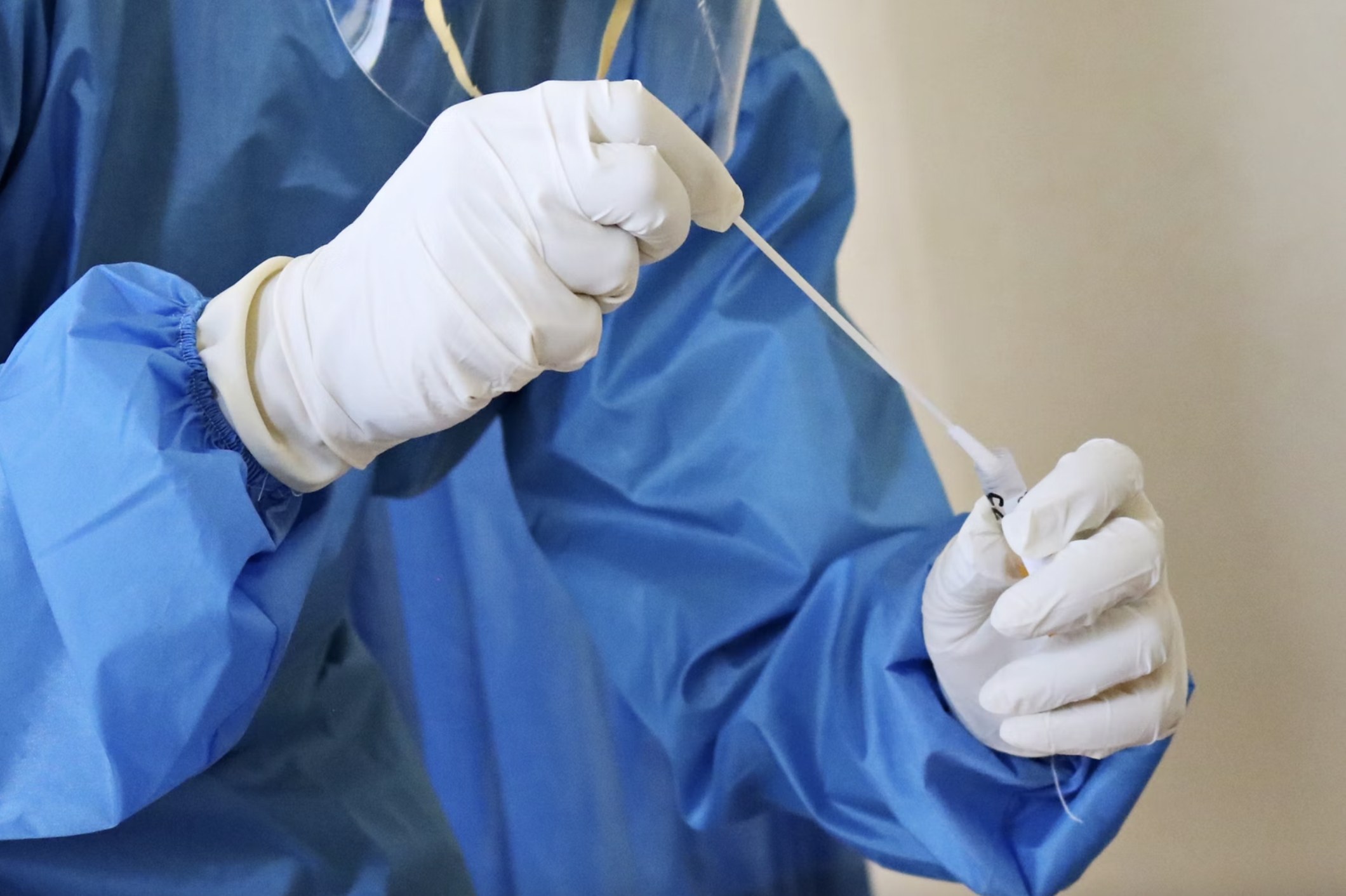 Why Now?
A DARPA-style health research agency could catapult the healthcare industry into unprecedented growth. But why now?
The OSTP and the National Institutes of Health hosted fifteen listening sessions with the public and stakeholders in biomedical and health sciences to identify opportunities and challenges that ARPA-H could potentially address.
Over 5,000 individuals registered for these sessions, yielding substantial feedback. The OSTP and the NIH found a significant need to develop technologies with broad applications, as opposed to investing in hyper-specific disease research. They also identified a need for the advanced use of AI and machine-learning algorithms and an emphasis on a "whole health approach" to individual medical treatment instead of disease-directed outcomes, among many other requests.
Plus, the COVID-19 pandemic exposed numerous flaws in America's healthcare industry. These weaknesses—as well as the historic achievements, such as the rapid development and distribution of the COVID-19 vaccines—directly inspired the Biden Administration's introduction of ARPA-H.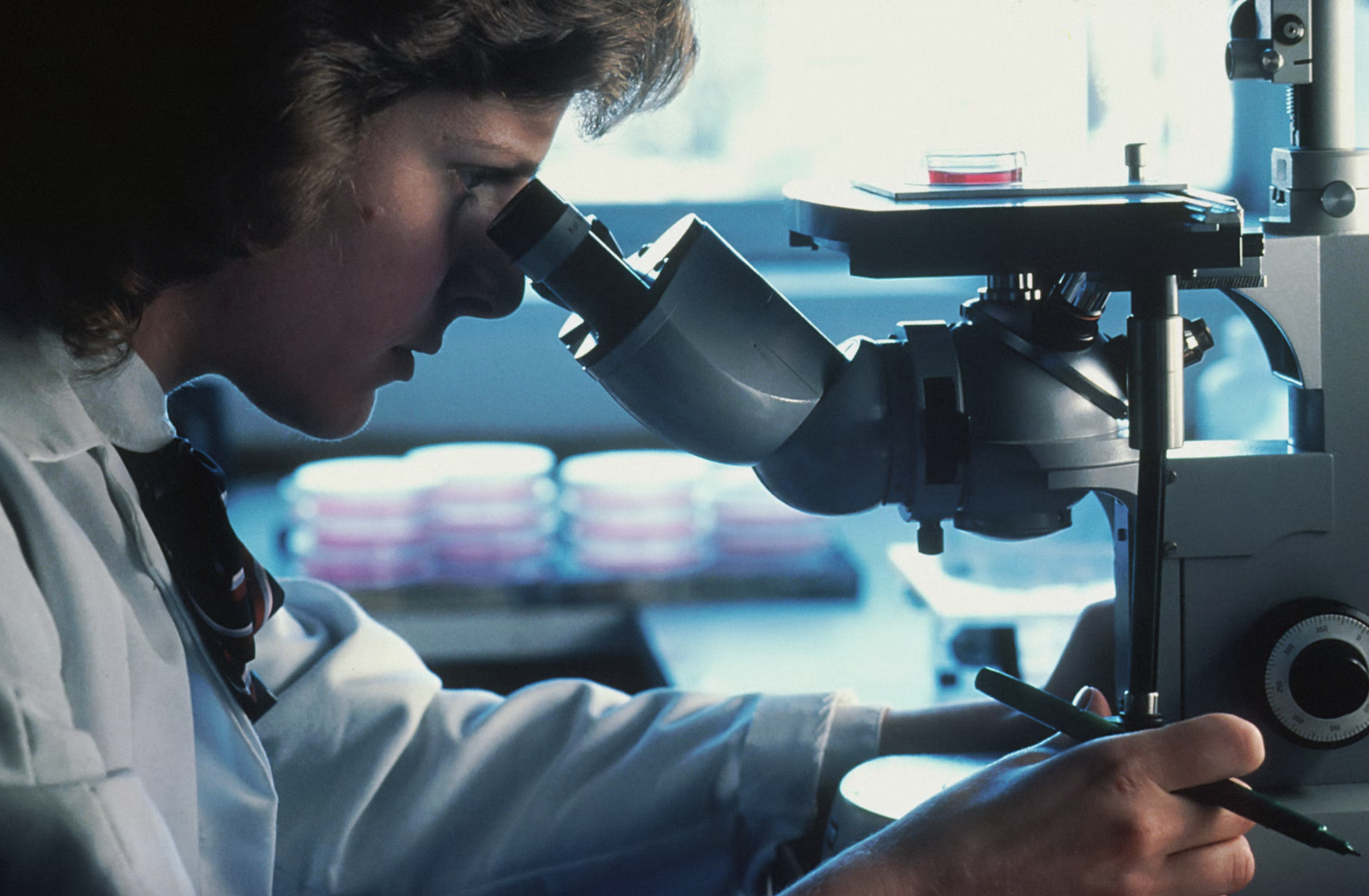 ARPA-H Areas of Investment
The U.S. healthcare system stands in stark contrast to other Western industrialized nations. Although Americans spend the most on their healthcare, they suffer the worst outcomes among developed nations. New reports have revealed the following:
Nearly one-third of all U.S. healthcare services are unnecessary, inappropriate, or harmful
The United States is less prepared to face public health crises than other advanced nations
The U.S. is now the only developed country with an increasing maternal mortality rate
In the Biden Administration's attempt to reverse this grim report card, ARPA-H's investments will primarily focus on interventions in the cancer and chronic disease fields, as well as healthcare access, equity, and quality. A few specific areas of interest are as follows:
Further discovery of brain imaging and blood biomarkers, in part, to measure the effectiveness of therapies for conditions like Alzheimer's
Development of vaccines that prevent cancer via the recognition of 50 common genetic mutations
Wearable tech for monitoring blood pressure and sugar
Join the Future of Health and Medicine R&D
The inception of ARPA-H promises to spur activity for academic and industry leaders specializing in health and medicine.
Read this case study to discover how Halo helped Fortune 200 Medical and Healthcare company, Baxter, streamline administrative work to maximize innovative potential in biomedical and health sciences.