Social media platforms are a powerful tool to communicate with an audience, advertise a new business or connect with friends. While platforms like LinkedIn and ResearchGate are geared primarily toward the workplace, Twitter also acts as a scientist and startup hotspot.
In recent years, researchers and tech startups have taken to Twitter in an attempt to make science more accessible to the general public. Scientists have utilized the platform to share their work with the public, increase accessibility to research and expand their research network.
Twitter also creates an open dialogue with non-academic communities, creating accessibility in the scientific community that tech scouts can tap into.
Read on to learn five effective tips for tech scouting on Twitter.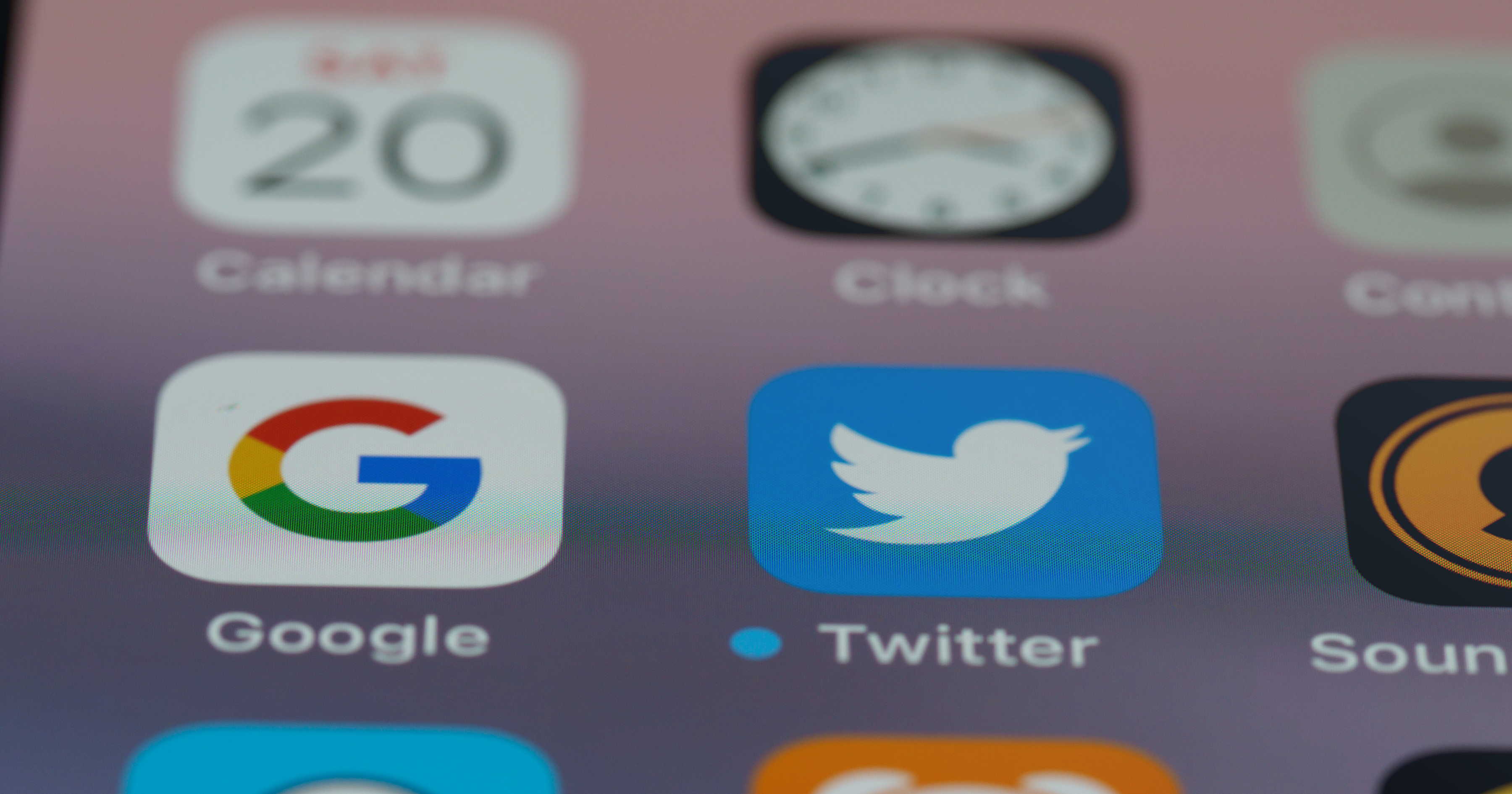 1. Using Twitter as a search engine
The "Search Twitter" bar works like other popular search engines, with no requirement to search for relevant people or hashtags. Twitter's search engine respects all typical search engine syntax, such as using quotes to keep words together. It is best to keep searches simple and broad, as tweets are limited to 280 characters.
If you use a free text search, only the captions of the original tweet (not hashtags or subtweets) will be searched. This is a great starting point if you are unsure of the correct hashtags to use. You might also try turning the search into a hashtag to focus your results. For example: "Alternative sources of water" can be turned into #AlternativeSourcesOfWater, both of which will yield similar, but slightly altered results.
2. Filtering results by Top versus Latest
As a default, Twitter will present search results beginning with "top" tweets. These are the tweets with the highest interaction related to your search. Often, some of the top hits will appear out of date. Switching your search to "latest" will place all hits in chronological order. For scouting purposes, this is usually the most helpful.
3. Leveraging a relevant Tweet
If you find a relevant tweet, be sure to leverage it. Look at who retweeted, liked, or responded to the tweet as they could be another useful source. Use this in the same way you would use "cited by" or "related articles" in Google Scholar.
4. Finding a community of scientists
If you have already found a relevant scientist from a source outside of Twitter, use this as a starting point. Locate them on Twitter and follow the hashtags from recent tweets, identify who they frequently re-tweet via the "Tweets & Replies" tab on their profile and navigate to posts that they have liked. This will likely identify other scientists or influencers from the same field.
Typically, a relevant source will communicate on Twitter with a network of scientists working on similar topics.
Tip: Scientists often tweet about unpublished research or conference attendance, so looking at their connections can lead to researchers who are working on these topics but may have not yet published on their topic.
5. Searching by conferences
Since publications and patents take years to complete, conferences are an excellent way to identify early stages of research projects. Most conferences, large and small, have their own hashtag. These hashtags are typically found on the home page of the conference website and change each year. If there is a key conference in your field of interest without publicly available abstracts, you can find conference attendees through tweets under their hashtag.
More tips for tech scouting
Tech scouting is an essential tool for companies to access emerging technologies, identify collaborators and fill their R&D pipelines.
Need additional tips for effective tech scouting? Learn more about the tech scouting process and best practices that lead to successful innovation.