A 20+ year veteran of global ag giant Syngenta, Stuart Harrison, Phd heads up the company's R&D partnerships and open innovation strategy. Ahead of the World Agri-tech Innovation Summit, where three finalists from Syngenta's latest startup challenge will pitch live, we caught up with Stuart to learn how biological, mathematical and physical sciences are converging to address the biggest challenges in agriculture.
Tell me about Syngenta and your role there….
My role is to be a conduit between external innovation and Syngenta's R&D organization and goals. My group works across the Ag-Tech ecosystem, whether it be academics, start-ups or other corporations to identify opportunities for collaboration to deliver new innovations into our R&D pipeline and eventually into the hands of growers.
You've been at Syngenta for over 20 years. In fact, your first role after completing your postdoc was as a Technical and Project Leader at Syngenta. How have you seen the practice of external innovation and partnering evolve at Syngenta from the time you joined to today?
Collaboration has always been important in Syngenta, and was part of the DNA of the organization back when I started with my team interacting with start-ups and academic organizations to access technologies. However, both the pace of change in science disciplines and the diversity of science being translated into applications in agriculture is happening at a much faster pace than before. For Syngenta to stay on top of scientific and technological advances, partnering with experts is essential.
Both the pace of change in science disciplines and the diversity of science being translated into application in agriculture is happening at a much faster pace than before.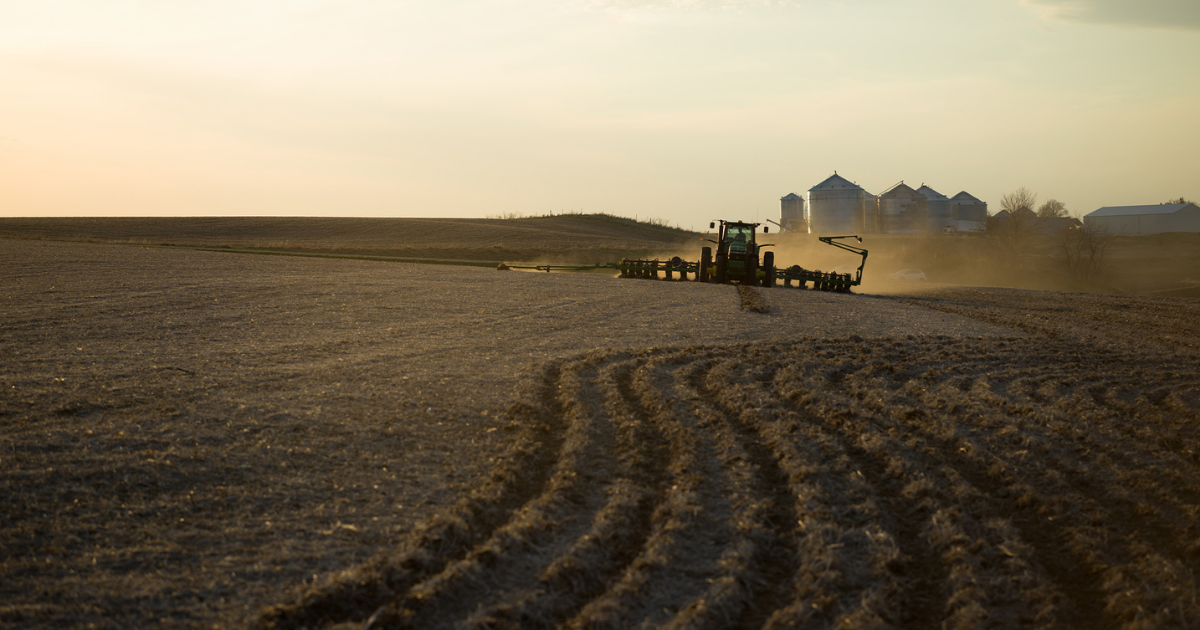 What do you consider to be the biggest challenges in sustainable agriculture right now and how can R&D partnerships help solve them?
Sustainable and regenerative agriculture is an extremely complex problem, which will rely on a complete tool box of technologies to address at a farm operations level. No one company will have all the solutions to address every facet, and therefore, partnerships are essential to develop solutions to address this opportunity.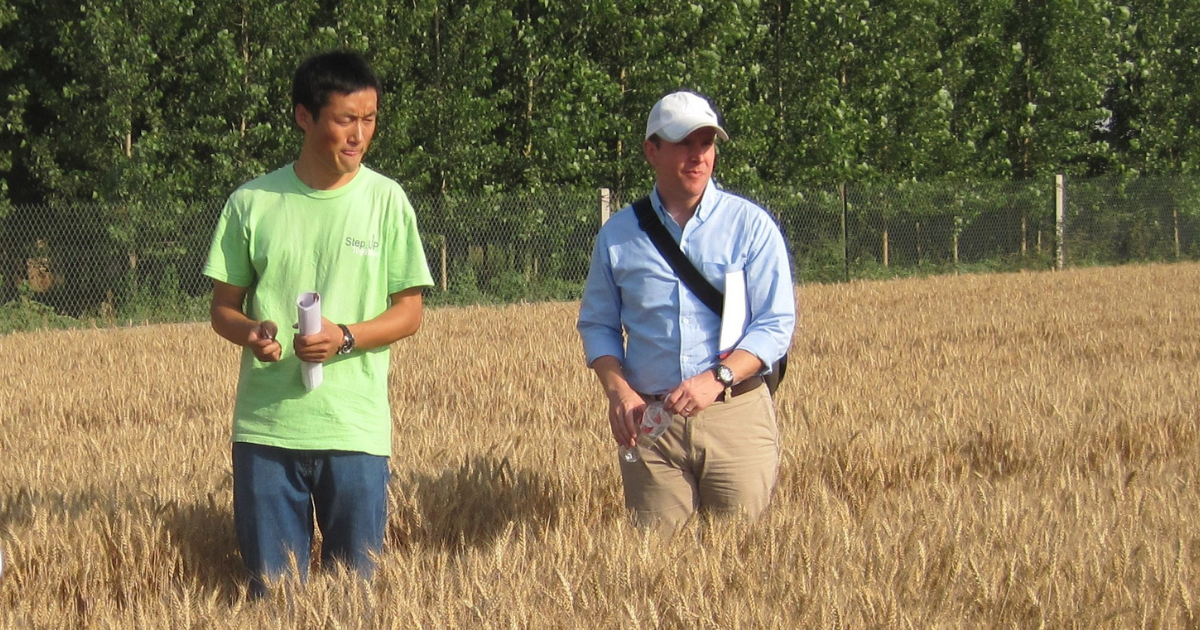 How does Syngenta collaborate externally to address some of these challenges? Do you have specific examples?
Syngenta is developing products that are enabling farmers to be more productive while addressing the challenge of sustainable production. We partner in the development of these products to access technologies, but equally importantly, we partner with key institutions to validate the solutions. Getting an impartial view from key academics and thought leaders is an important part of giving confidence in the performance of the products. As the demand for sustainable production grows through consumer pull, Syngenta partners not only with the grower but along the value chain to support sustainable claims for our food value chain partners.
Are there certain challenges in agriculture that lend themselves more to a partnership approach? Why?
Collaboration across all business areas, including across all areas of R&D, is a normal way of working in Syngenta. That said, science disciplines impacting agriculture are rapidly evolving and diversifying, and partnerships represent an opportunity for Syngenta to bring a multi-disciplinary approach to solving some of the biggest problems in agriculture.
How does Syngenta's approach to collaboration differ when working with academic scientists versus startups? Are there certain topics where one or the other excels?
No one collaboration opportunity is the same, and within Syngenta, we structure these differently. When we establish external partnerships, our aim is to identify opportunities that are mutually beneficial to both parties, whether it be working with academic scientists, helping them to translate scientific breakthroughs into innovative products, or with start-ups as they scale. Collaborations need to be win-win for both sides in order for them to be truly successful.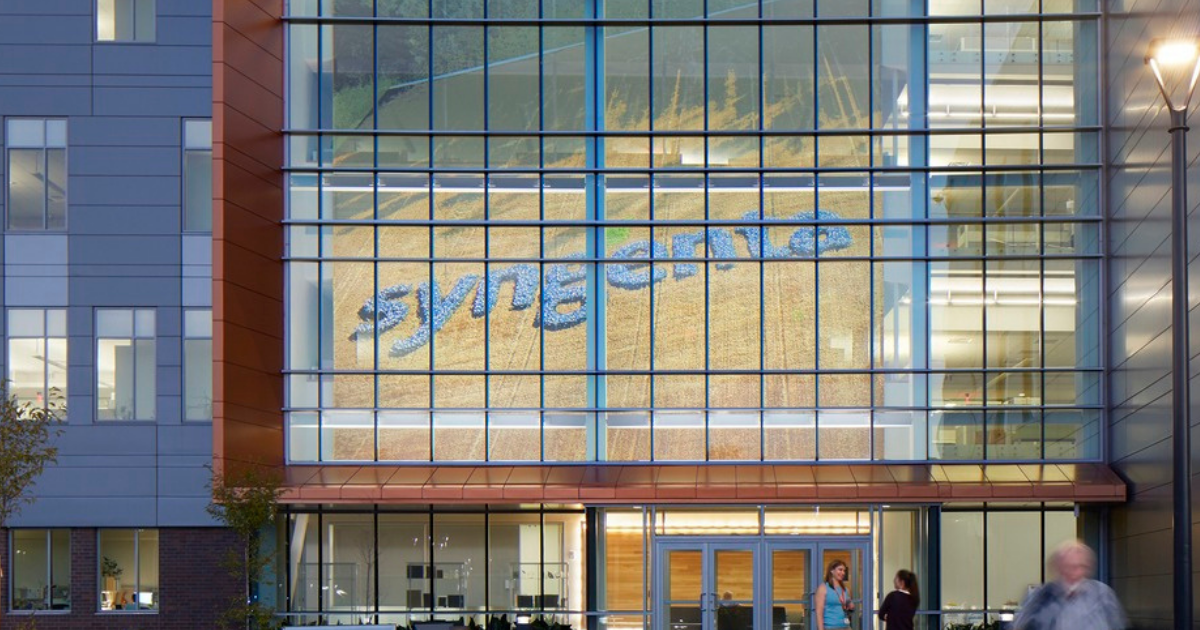 You've discussed the convergence of biological, mathematical and physical sciences to address challenges in agriculture. What are some examples of that?
A great example of this is the emergence of technologies that require the digitization of biology and the incorporation or automation and robotics. As we see the science supporting agriculture move from descriptive to predictive, and eventually prescription, we rely on more data to inform the analytics. The digitization of scientific observations and the automation of this combined with complex algorithms is enabling us to gain greater insights on the overall farm system and develop more innovative solutions. This is combining biology and agronomy, mathematics and data sciences, and engineering skill sets to develop these solutions.
The digitization of scientific observations and the automation of this combined with complex algorithms is enabling us to gain greater insights on the overall farm system and develop more innovative solutions.
You currently have an innovation challenge in the area of new biological input technologies and seeds technologies. What do you see as the benefits of conducting an innovation challenge that you can't get from traditional scouting methods?
Traditional scouting always has a small amount of bias on where to look and to the technology that we assume will address the problem. The innovation challenge allows for a broad net to be cast allowing us to see technologies and innovation within and beyond the AgTech ecosystem that we may have not considered.
Three finalists have been selected to present to you and your team at the World Agri-Tech Innovation Summit. Can you tell me a bit about these three startups and what made them stand out?
First, we were extremely excited to have well over 100 submissions for the challenge. The diversity of technologies that we were presented with was amazing and validated the opportunity that using an innovation challenge can bring to address this complex space. The three finalists represented a diverse set of technologies and innovative approaches to enable farmers to be more productive by understanding the interactions between the soil, microbiome and plants.
Fungi Alert is a really interesting soil sensor technology, enabling growers to understand their soil microbial population while providing insight on benefits as well as potential disease challenges. The technology applications beyond just sensing are really fascinating. Locus Ag is also focused on soil health, however their uniquely interesting approach provides a huge opportunity for growers to both address crop productivity and sustainable production through their product, which is highly adaptable to application route. Lastly, Intrinsyx Bio has an exciting product focus, developing a deep understanding of plant microbe interactions in the soil and developing products improving nutrient utilization, enabling productivity in a more sustainable way. All three are impressive start-ups, and we're really looking forward to the pitches.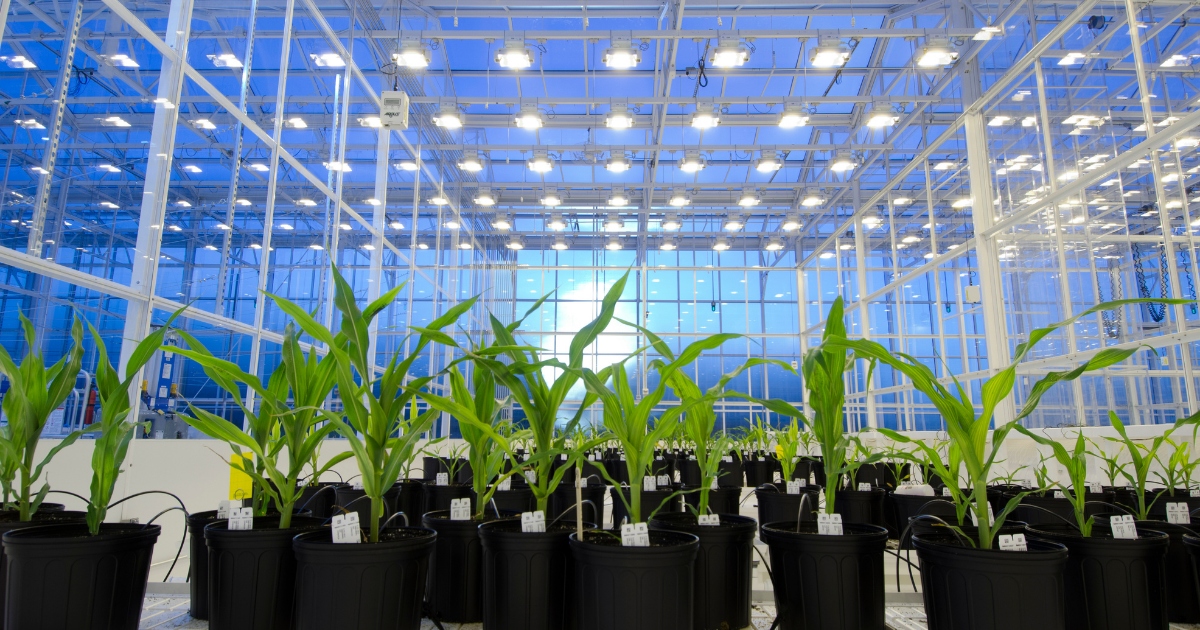 What are some new areas of research or technologies that have you most excited?
Syngenta develops novel seed products for farmers worldwide. These are grown in a range of environments and soil types as well as using a range of management practices. Research into understanding genetics vs. environment vs. management is a key part of the puzzle for Syngenta to be able to place reliable and high-performing products into the hands of the grower. Increasing the understanding of soil, soil health, the microbiome and how these work together with the environment to influence the genetic potential of a seed to is an extremely fascinating field, and one where we are all still understanding what is possible.